Events
WINE & DINE Unlimited at Livv finest food & drinks – Restaurant Pattaya, Saturday 24th November 2018
2 HOURS UNLIMITED WHITE & RED WINES + FREE UNLIMITED CANAPE BUFFET + FREE UNLIMITED PIZZAS.
Saturday 24th of November from 19.00 till 22.00 'o clock at Livv Pattaya.
Price 1199 thb pp with reservation only.
Call 095.9844.208
When it comes to price, quality and comparisons, people are often satisfied with low quality to low price range. The food is not bad and the price is good.
Livv Finest food & drinks likes to turn this around, the price is not bad and the food is excellent. We offer our costumers the best quality products with a variety of imported beef and fresh seafood against a fair price. Surrounded by unique European café & restaurant design that has a cozy and romantic atmosphere.
For our bakery products, we only use the best (mainly imported) ingredients and prepare everything fresh. Our A La Carte menu offers a wide range of simple, strong and tasty dishes of premium quality prepared by top chef. It's like going to that fancy restaurant but no need for suit and tie.
Livv finest food and drinks is a place to meet for lunch with family and friends, go out for a romantic dinner, or to grab that quick coffee with some dessert.
However, with our wide variety of delicious wines, spirits and cocktails. It is also a great place to celebrate on special occasions.
Address
Livv finest food & drinks – Restaurant Pattaya
Soi KhaoTalo, Pattaya 20150
http://livvpattaya.com
Join the Inspire Events & Offers Line account…
Every day, the best event/offer from each region will be sent on one message. Plus, fun polls, where you get instant access!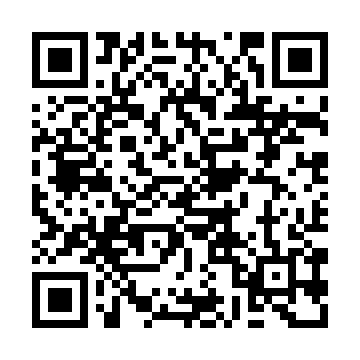 Need help? The Inspire team is waiting to help answer your lifestyle leisure requests throughout Thailand for Free
Send us a message via WhatsApp